tutal puyatera na rin ako tonight, idiretso ko na nga... heto na pix nung a-veinte quatro...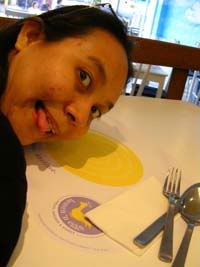 libay and eggs
yah, it's da real deal. it exists! 'ika nga ni marnie, "sky and eggs???"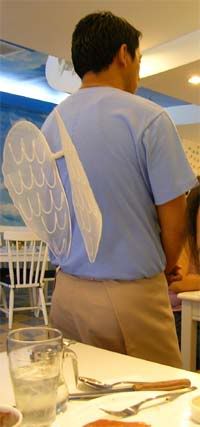 new waiter, with wings!
gusto ko hiramin nga eh.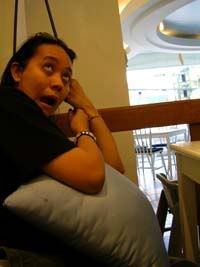 libay saw eggs...
ay hindi, waiter with wings lang.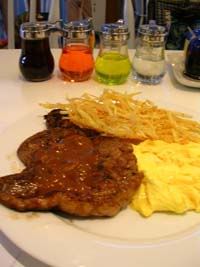 steak and syrup
kadaming pancake syrup choices hane? , ay oo, there was a pancake order with this.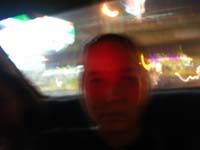 replicant!
looks BLADE RUNNER-ish, no? strange night in a cab.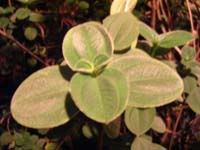 ang tonay na dahondahon
dude, leaf within a leaf! what plant is this?? (i forgot to ask da owner, stupid me)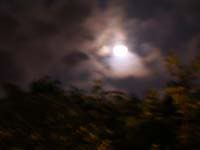 futile moon
hay, why do i even bother? where's my minolta-vivitar tandem when you need it???
sige, gudnyt.