poonyemaaaaaaaaaas nauubos oras ko gabi-gabi sa kakabalik-balik sa
site na ito
(okay, exaj, every other night lang). ewan ko kung bakit. di naman nagbabago ang laman ng site, ano? 'nyemassssssssssss. gadget freak/gadget dyke is on a rampage and she wants a silver mini one!!! ngyarrrrrrrr!
bakit bah???
"i can't quite fathom the depths of my insatiable need to fill this questionable void with bloody electronic trinkets and whatnots, blimey..."
ay, sinapian ako ni veronica peydrowsah of cnn hehehee...
'nyetah. must be my birthday. it's coming up na eh. eh nabili ko na ng gift sarili ko eh. hm anubatoh. well, tignan natin sa a-kinse kung ano na ang kalagayan ng kabuhayan... pero kung may pupunta sa inyo sa isteyts, papabili na lang ako dun kasi mas cheaper eh nang di hamak. tutal i will pay in dollars naman e (para di masakit pag i-convert). hm sino punta isteyts jan???
photothoughts...


today was a good day to take pictures of plant things, since we were in a place where the plant things were nice.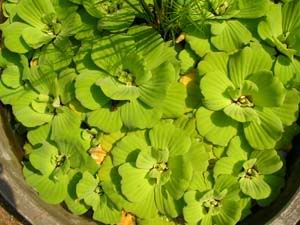 this is my favorite of all the leafy shots i had today. some kinda lotusy thingie but not really. i love this kind of green in leaves.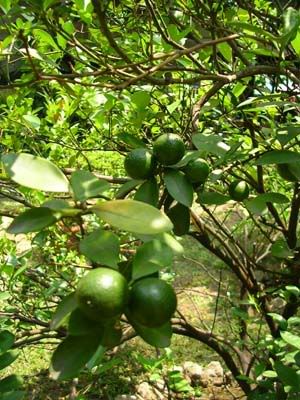 don'tcha just love frut-bearing plants? i want my own calamansi plant at home!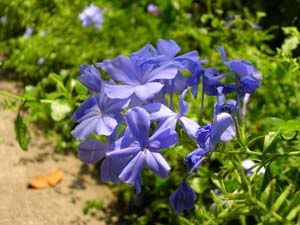 and of course, purty purty flawas!
i love having a digicam! :) :) :) :) :) i love this technology!
haaay...marinduque beckons. actually, opismeyts beckon... hm... ipodmini o marinduque? mini o marin? mini o marin...? kundangan naman kasi e, ang aga ng kkb rnr na toh. hm... esep esep. kung kaya ng aking frame of mind siguro... bahala na. dami ring di sasama e, saka dami na rin nag-backout. mali lang talaga timing eh... shyet.
bahala na.