i had half a mind to follow the girls in marinduque last night. however, i also changed my mind after not feeling so well after eating dinner. hay... also, the thought of going it alone on a 3-hour roro trip ain't fun to think about. i feel safer travelling alone on the road or a plane than on a boat. i dunno why. i'd rather fly, i guess. :) yeah, even on the road, i tend to fly hehe. good thing i don't like driving anymore! (and good thing i don't have a car anymore din.)
anyway, back to my writing na lang ako this weekend, which is the real intention of staying. a great seed germinated here and i didn't want to let it go. this is such a novel project i'm super mega hyper excited about it. kaya i need time to write it!!! write write write! anyway, will pick it up again tonight after running some errands today. bumawi rin lang ako ng tulog kaya i was out the whole morning talaga, 'til noon. wowee. ang init lang kaya nagising ako. kagabi naman, nanood kami ng
SIDEWAYS
hahaha kakatawa. writer-novelist ang bida kaya haha relate ako. maganda sha. simple lang pero maganda. haha. slice of life-ish baga. hmm...
heniwey...
photothoughts...
may naninilip sa bintana koh! kita nyo kung sino? hihi.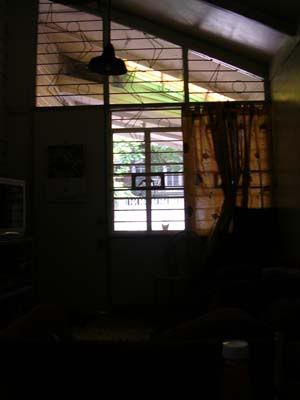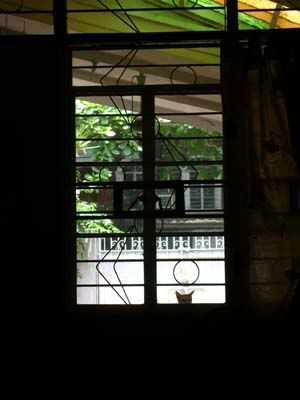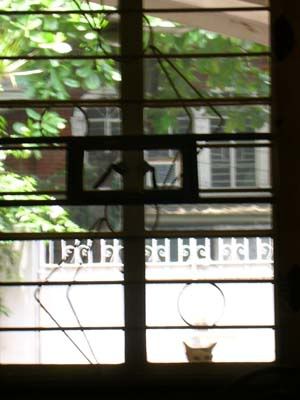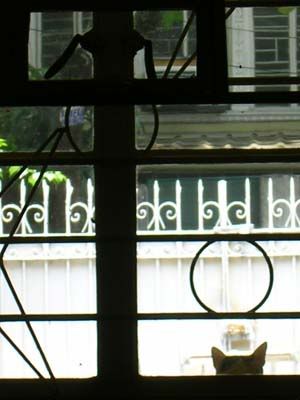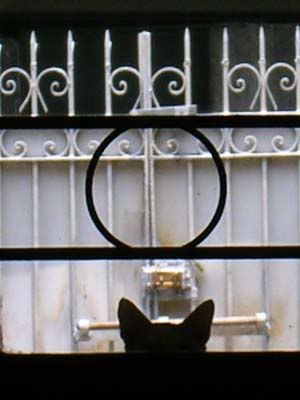 and can you guess who this is? hehehehe. back in the days when heterosexuality is compulsory and lesbian existence is not within my peripheral vision (and adrienne rich would frown...)...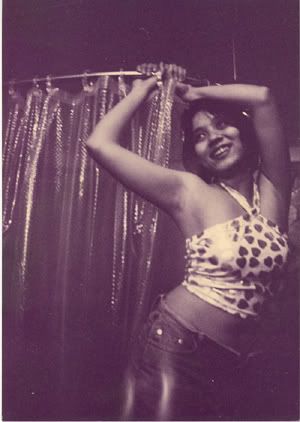 hahahaahah. blast from da past, pare.