naiwan yung kanta sa tenga ko.
child of a love so free
the world is all yours to see
tama ba?
paulit-ulit yan sa tenga ko today. i dunno why.
ayaw mag-upload ng coolpix debut shots ko sa photobucket! baket!!!
ay teka ayan na pala... so here they are.., at least some. ambisyon kong ilagay ang first 100 dito pero baka bumagsak ang site. wa na.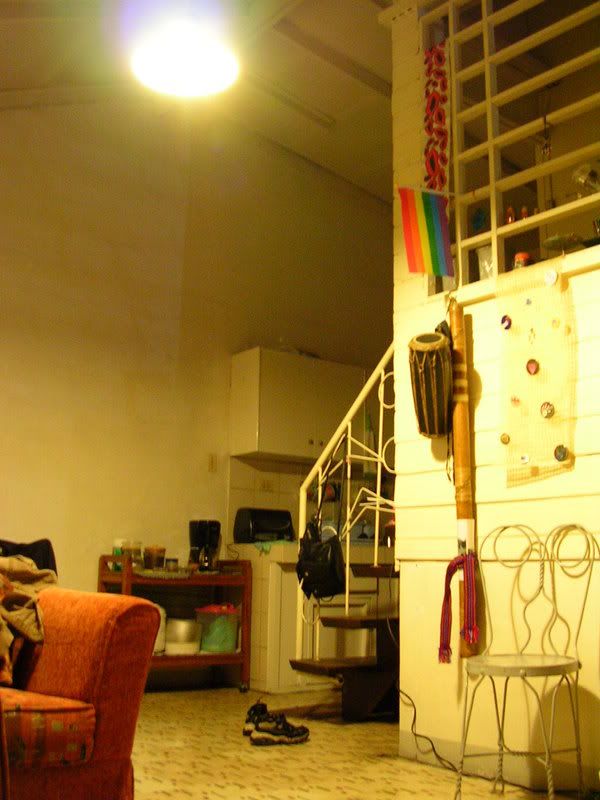 luv dat osram light
look up up and awaaay my beautiful my beautiful balloooooonnnnn...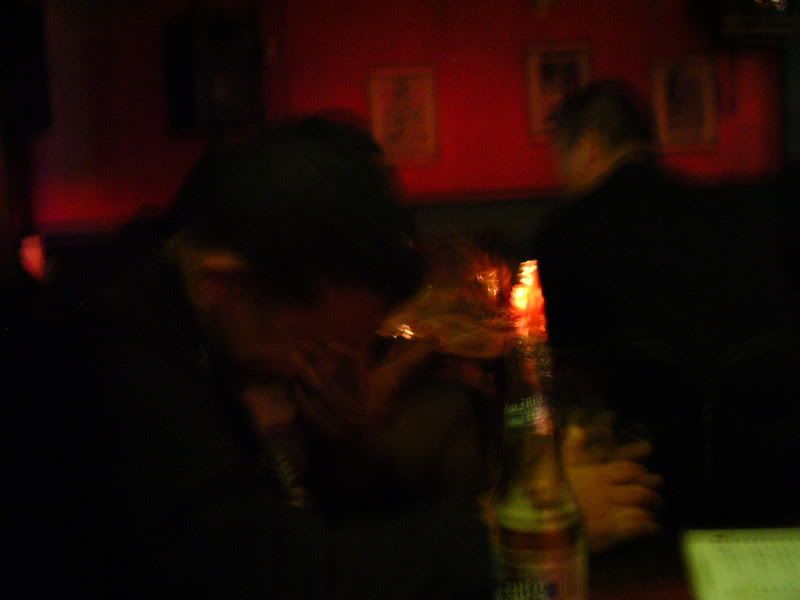 'meng da men hehe yu da men!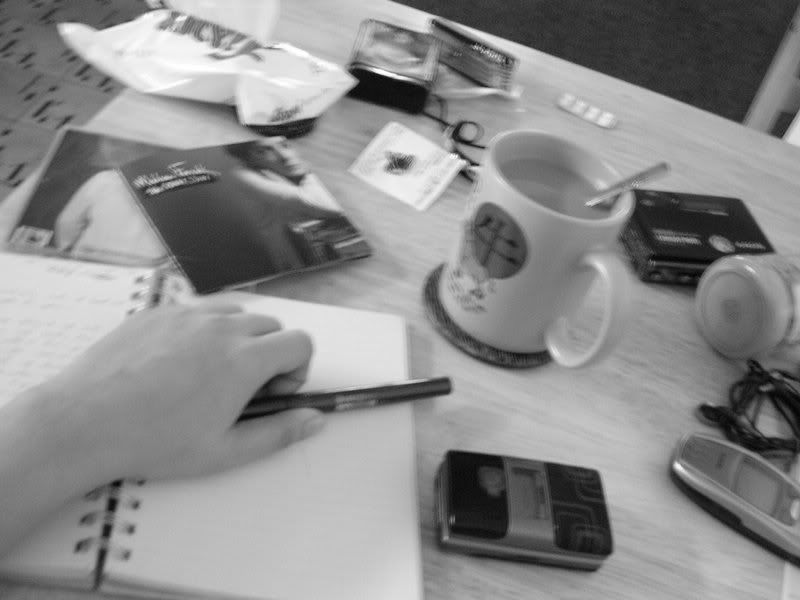 a black and white morning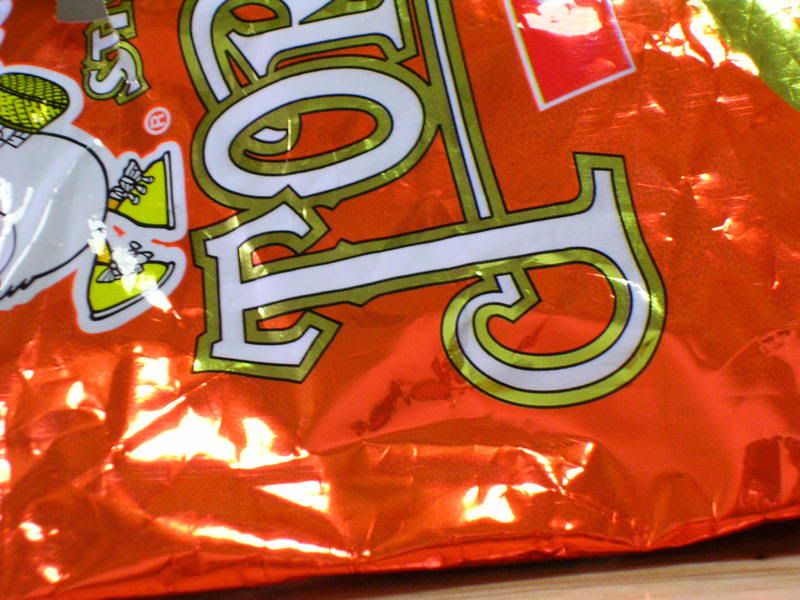 yipeee may macro siya!
more next time.