just a little before i turn in.
funny how perspective makes you see things differently and reveal people's, well, skeletons instead of skins. you already know their skin. now you know their true anatomy. strange. strange world this is.
sometimes, the very label that we ascribe to ourselves betrays us when in tandem with another label. but the tandem label is actually the one that rings the most truth about someone, don't you think?
like...
"career academicians"
"hypocritical advocates"
"anti-women feminists"
diba?
sometimes i think i was born in the wrong city. maybe i should be in caracas. or buenos aires. or oaxaca. not too sure about rio de janeiro. ah basta. just show me where those damn fine latina ladies are and i'll be fine. hindi yun peninsulares looking ha. :P
sorry i'm in that mode again. latina lust mode. ksalanan niya: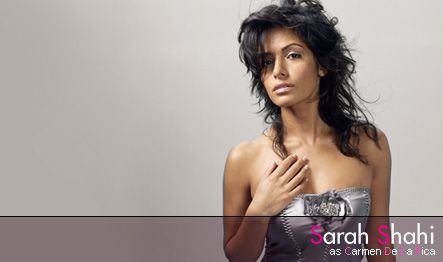 ah wait, she's cuter when not in dress-up mode.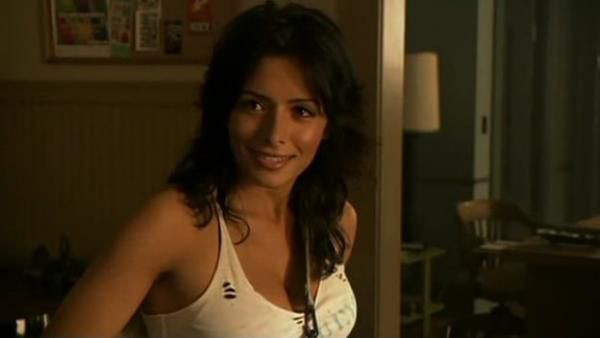 damn this woman is fine!!!!!!!!!!! [repeat with an african-american accent]
two snaps up in a circle!
i actually know someone like her. they have the same arrive (dating, baga). same aura, same body type (well, almost), same sexiness. mas sobrang perky perky lang si carmen ng kaunti.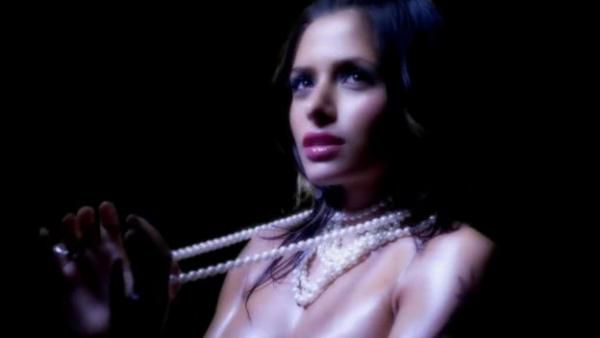 so damn fine!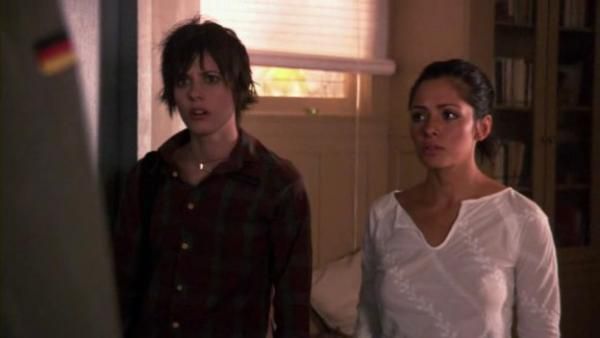 move over, shane. lumalabas ang tunay mong anyo kapag katabi mo ang isang super cutie woman of color like carmen - isa ka lang hamak na puting dugyut, piryud.
pero teka. sa dinamidami ng pinoys sa california, at sa dinami dami ng fil-am tungrils sa california rin, bakit wala pang pinoy character na naliligaw sa show na ito? unti-untiin baga ang racial representation? haller.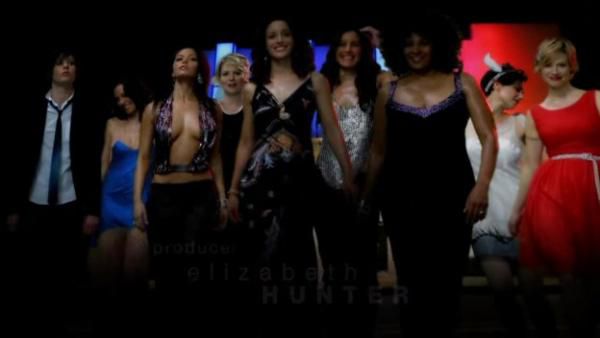 the second season OBB is atually way cooler. check out carmen's, er, yeah,
dress!
hehe :P
pssst tignan nyo si jenny mukha pa ring tanga. hehe. sama ko.
hmm, what if i dress up as carmen in this OBB capture frame? during pride march? this coming december? teeheehee. now that's a concept... :)
abangan!